Temporary and permanent storage
We offer temporary and permanent business and industrial storage solutions.
As a locally owned MN business, we care about building great relationships with our customers. Our temperature-controlled warehouse spaces are equipped to protect and store your items or products for any length of time.
Burnsville
2300 Highway 13 W
Burnsville, MN 55337
Le Sueur
1001 N. 4th St.
Le Sueur, Minnesota
Shakopee
901 Canterbury Rd,
Shakopee, MN 55379
Custom Storage Solutions
We're All About Custom Solutions
S5 Storage is your flexible top choice for public warehousing in the Twin Cities area. When your warehousing needs vary throughout your business cycle, we offer a range of value-added solutions and services that accommodate your ever-evolving inventory and logistic needs.
We own and operate more than 300,000 square feet of secure and temperature-controlled public warehousing space at convenient locations. Strategic warehousing locations with truck access provide advantageous connections to shipping centers throughout the metro area and Midwest.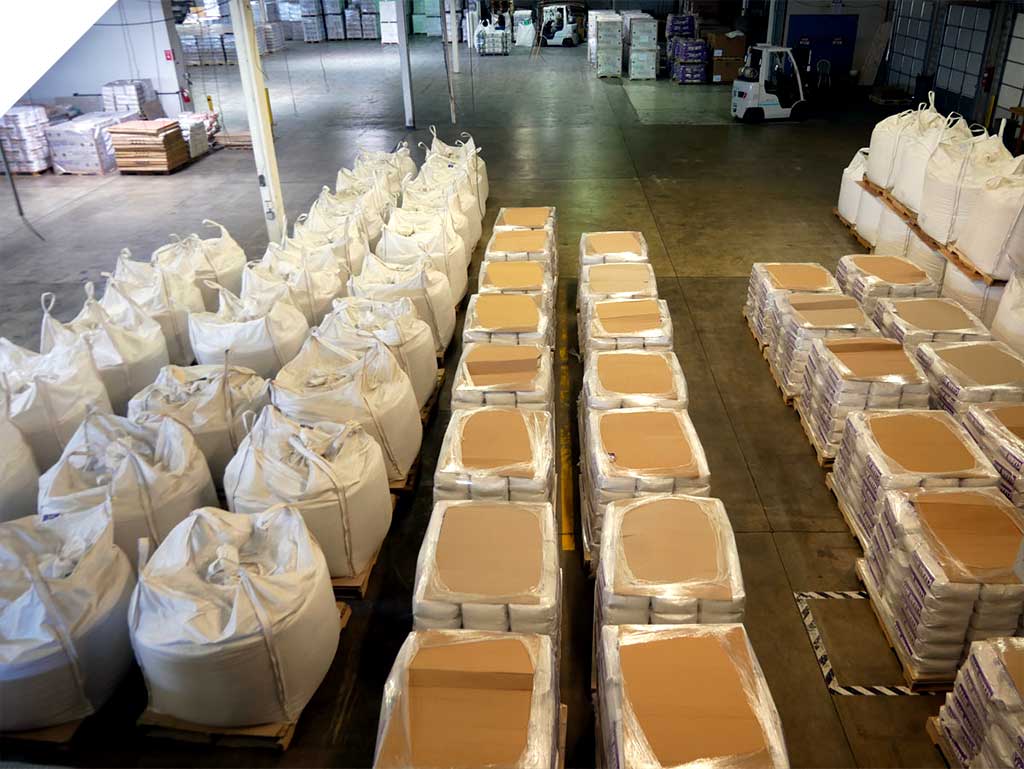 ADAPTABLE AND EXPERIENCED
We offer Warehousing, Transportation, Distribution Management, and Freight Consolidation
S5 has been proven to be an extremely capable and experienced 3PL company.
S5 Storage offers a full suite of 3PL solutions as an experienced one-stop storage leader that covers all your supply chain management functions in a professional manner. From warehouse space to local hauling and freight consolidation, S5 Storage is ready to accommodate your business needs.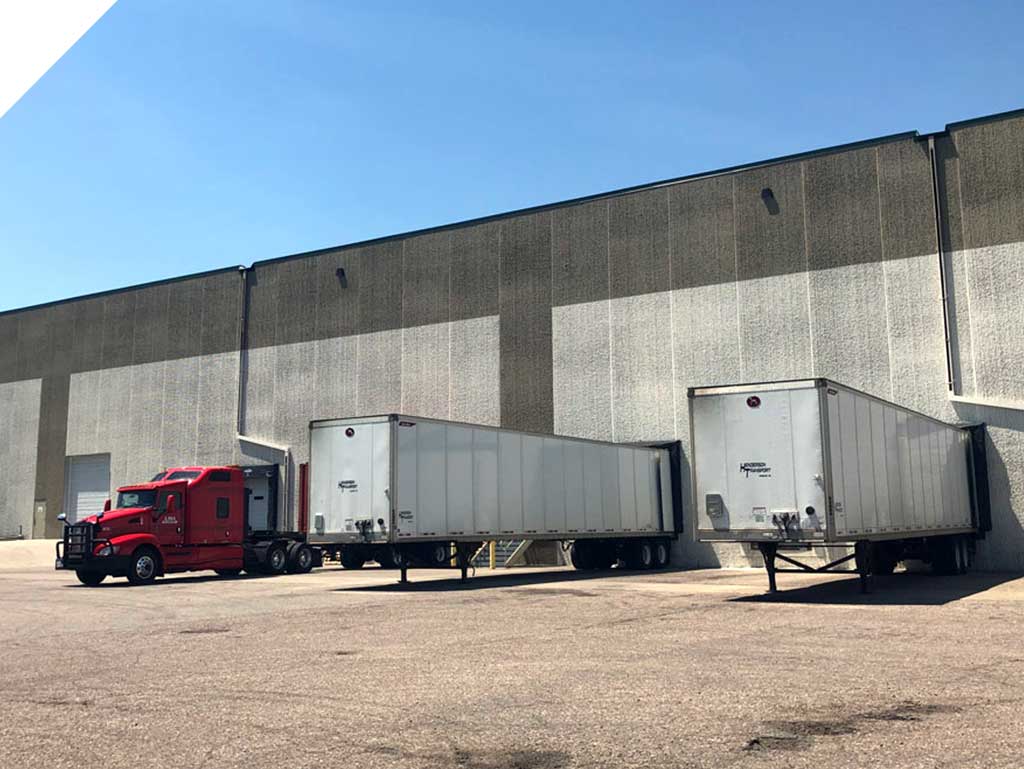 Contact us
David Dunning
(952) 212-6541
ddunning@ncminerals.biz © S5 Storage Solutions. All Rights Reserved.
Website by >Greater Thought